I had a lovely Mother's day this year. 
I was treated to a sleep in til 9.30, was given chocolates & flowers & tea in bed. Chelsea arriving at 10am. We had a lovely brunch of smoked salmon with scrambled eggs, croissants, champagne & orange juice.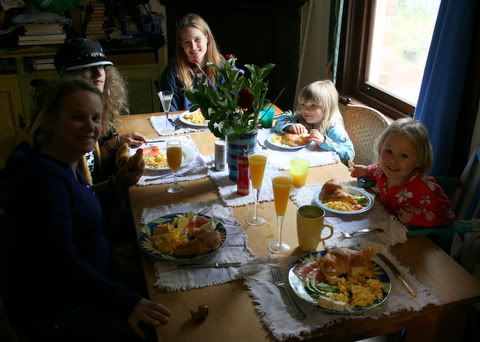 We then took a drive to lovely Bilpin to pick some apples. The weather wasn't great but we managed to get an hour between rain to have some fun,
                                                                            eat apples,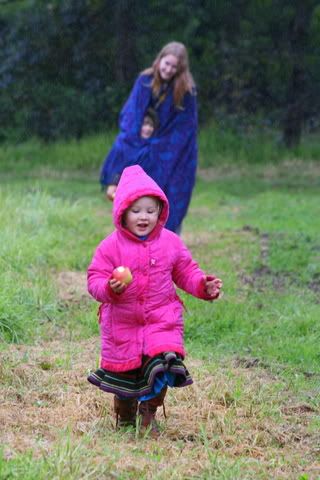 explore,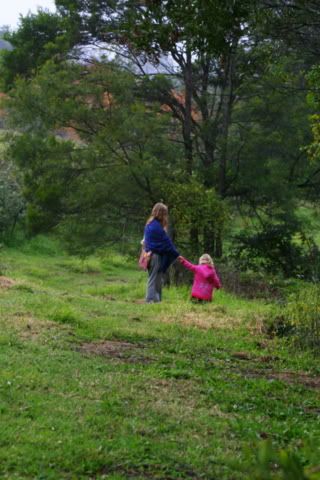 try & avoid mum's camera,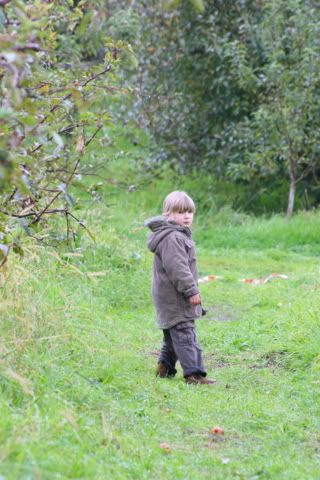 juggle apples,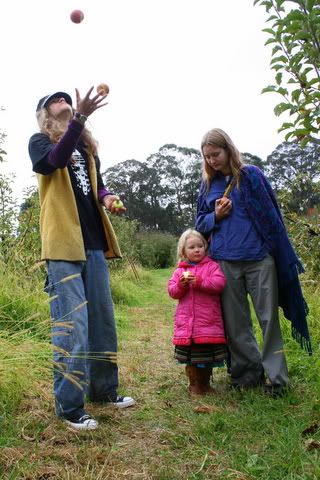 juggle & eat apples atthe same time,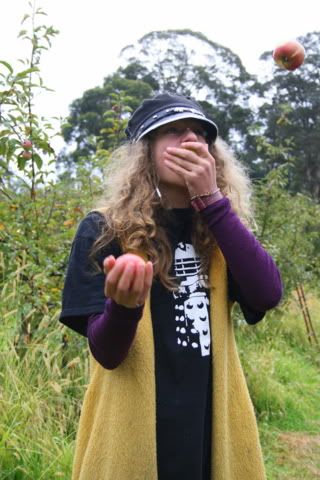 wander aroud ,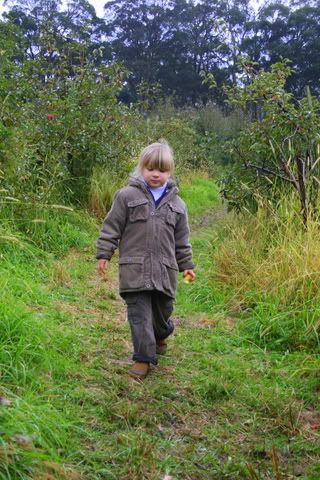 find HUGE apples,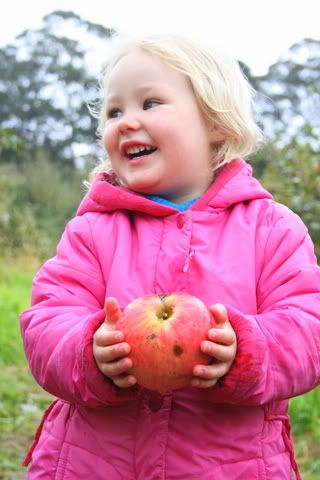 enjoy our big sister,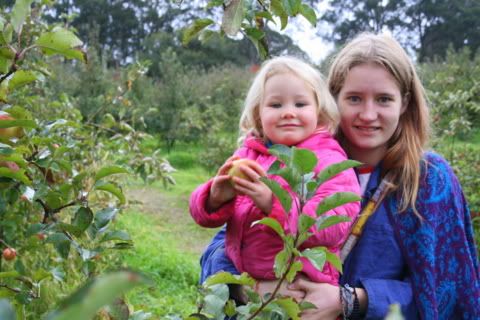 look beautiful in the orchard,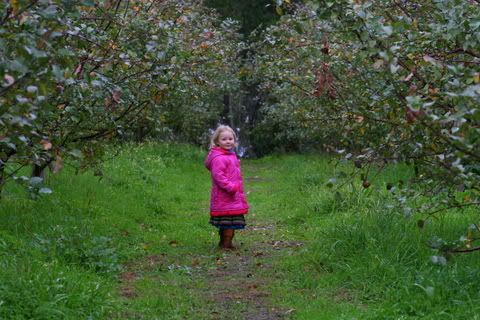 run!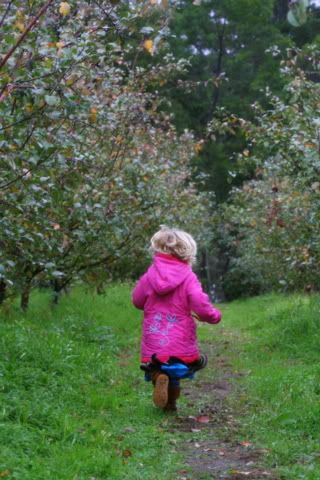 climb on the equipment,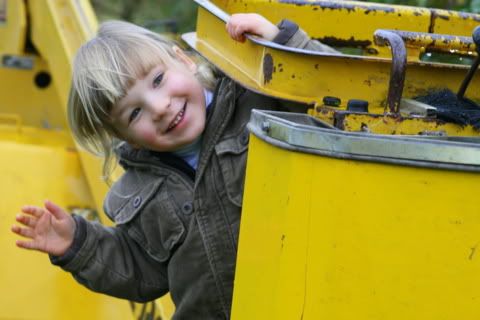 play catch with apples ,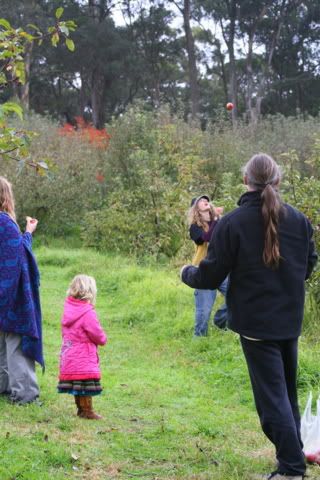 smile for the camera (OMG!),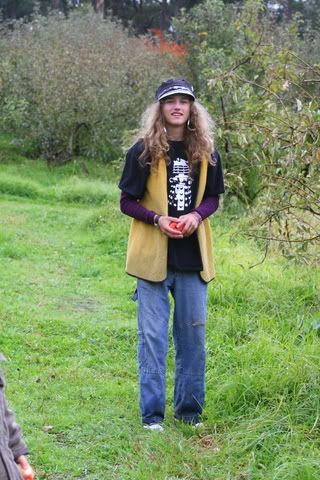 pose for the camera (thanks Ivy!),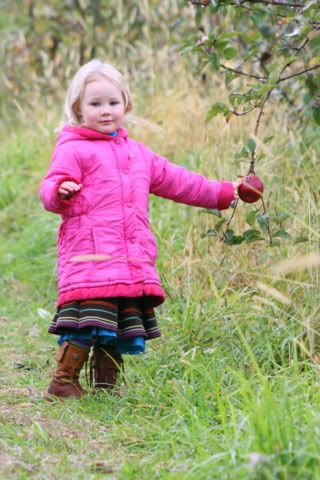 order people around,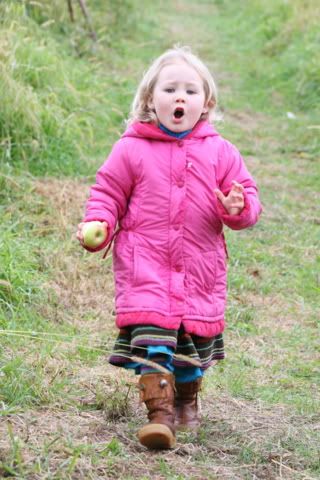 be happy,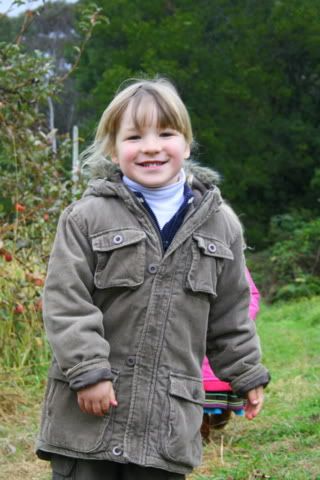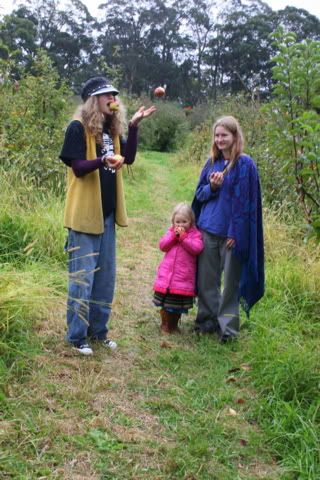 and enjoy having the whole family together.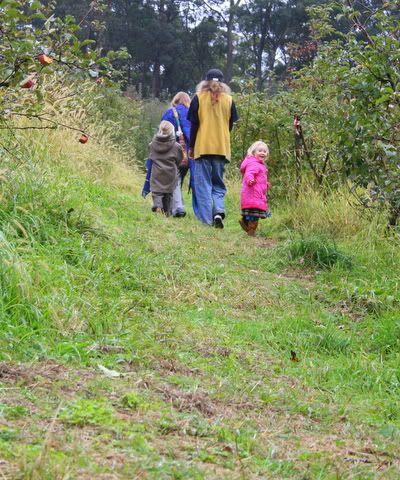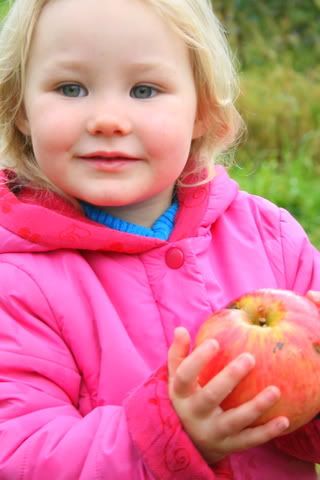 We then had hot chocolates at a cafe & returned home where Brody cooked lasagne for dinner, while I soaked in the bath in candlelight. It was a lovely day, I felt very spoilt & blessed to be a mum to these 4 gorgeous kids!

  Stay tuned for a house update!