we are still here ( :
enjoying our house tremendously!!
time flies, where does it go?!
I did these for the kids last week:
So cute, they absolutely love them!
I'm going to try & do a few catch up blog posts in the next week or 2, they will be out of order of occurrence but I keep trying to find time to do a big long post & never find the time or have the inclination. So I figure little snippets are better than nothing!
We have had the electrician in to connect light switches & power points so we are no longer running everything off power boards on one circuit. We also got the over hooken up last week, so I am baking again ( :
We have the kitchen all organised, all temporary but fabulous, so spacious & light, I just LOVE it!!! Yesterday we had the plumber back to hook up the gas to the cooktop, we've been cooking on the BBQ & a single electric element, so we are thrilled to finally have gas to cook on. Kim put up a big stainless steel splashback (temporary) which looks great, all very clean & easy to maintain for the time being. I'm using the breadmaker again, using our new juicer for fresh juice, all the things that I found hard to do in a tiny kitchen.
Today is Brody's 16th birthday. I can't believe he's 16! He finished year 10 yesterday. He had friends over for the first time in months which was great! We hadn't met his new year 10 friends! He's doing well, just scraped through to get the scool certificate but at least he's done it. He is going back for HSC next year & will be doing photography! I'm excited, something I can help him with (I hope, or he could be teaching me things before long).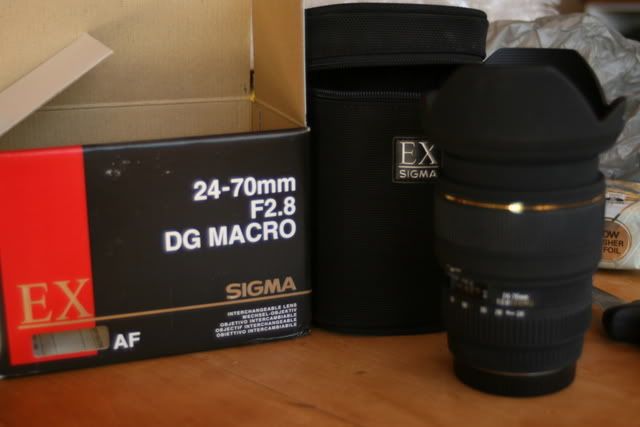 which I am loving! I took 3 purchases to get it right, the 1st arrived broken, the 2nd turned out to be a fraud in Thailand. There was also a wide angle I bought that arrived & the autofocus didn't work. That all happened in my first week in the house, when I was taking time off work & really wanted to do some photography. So I got a bit down in the dumps about all of that! The joys of buying on ebay! I got refunds for them all but it all took time.
Here are a couple of pics I took the day I got it: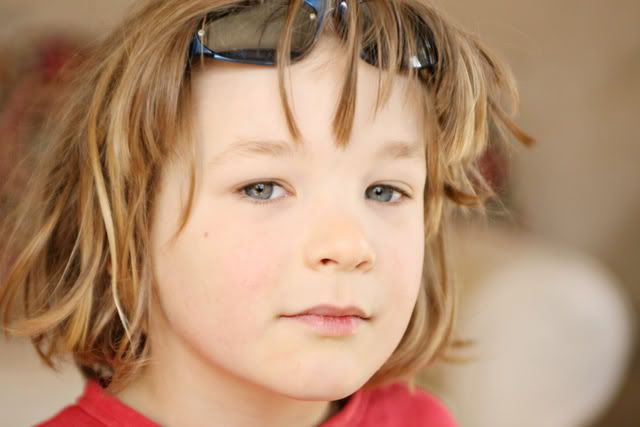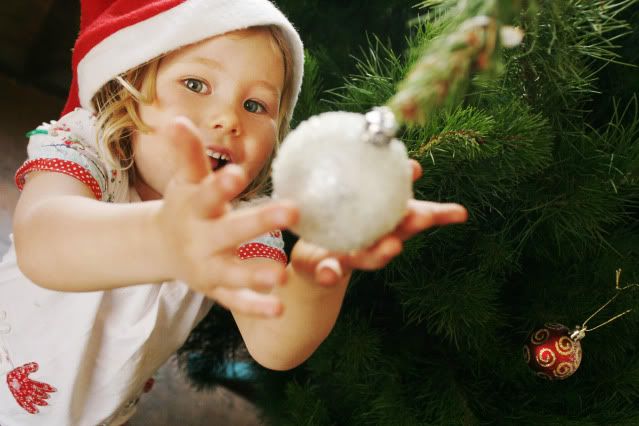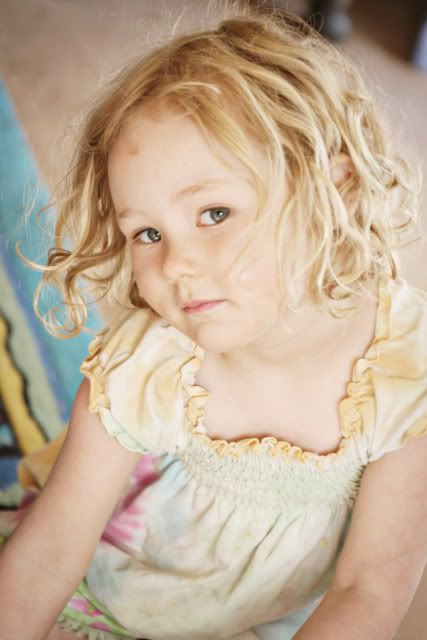 I enjoyed taking photos for a few weeks when we first moved, even if I didn't have my new lens. You can see some of what I did here on Flickr:
I had a great photo shoot with a 6 month old but I haven't had a chance to edit them yet, they are about the best I've done to date so i'm excited about getting those done! I am doing another freebie for a friend with 2 girls age 3 & 6 in a couple of weeks but I think I am getting close to start charging people, something I am excited about.
Kim has been busy with the house wiring, running all the cables for the electrician. He has also done 2 weeks of paid work, giving me a welcome break from being the money earner. At the moment he is building our deck, hoping to have it done for Christmas.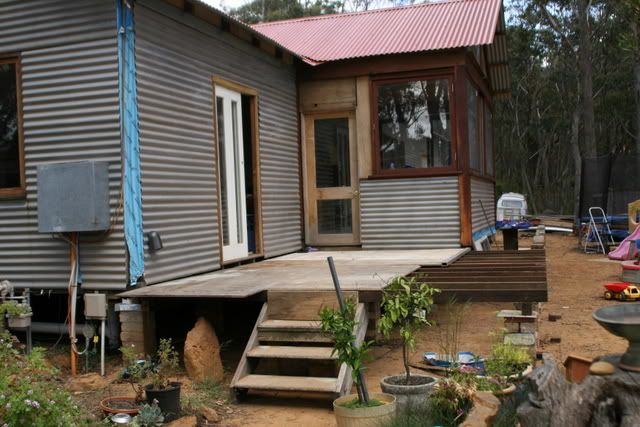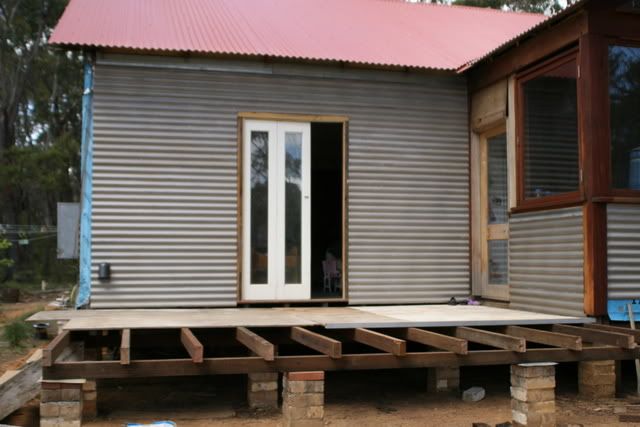 Below is Finn dancing on the plywood in excitment the first night it was there!