I am enjoying my new camera! I haven't had a chance to sit down & learn how it all works but I'm having fun anyway. It's been raining, cold & miserable pretty much since I got it so I can't get the kids outside so that's a bit frustrating, we are all going nuts indoors.
Here a few of my 1st pics of them with it.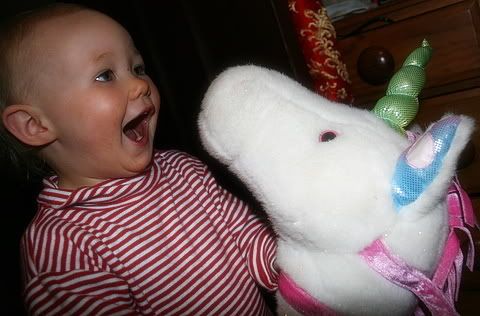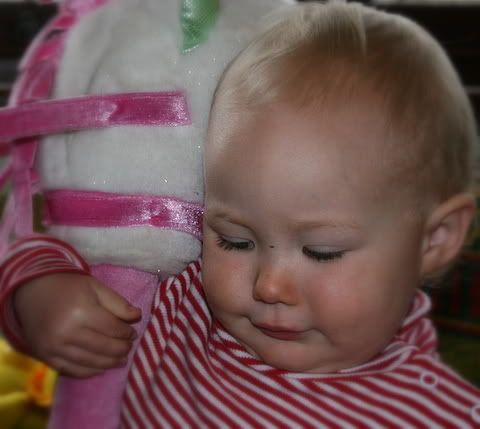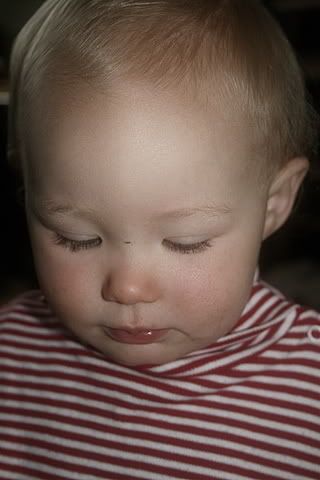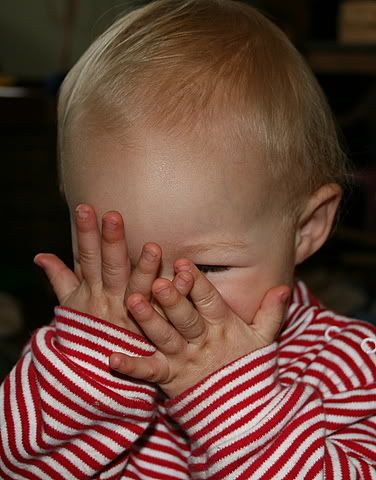 my fave so far! How cute are those chubby hands!!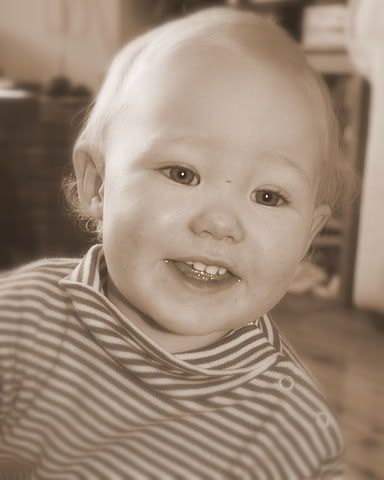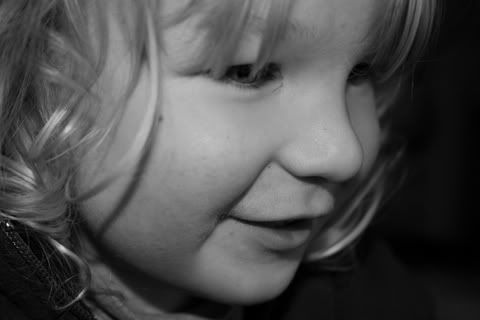 \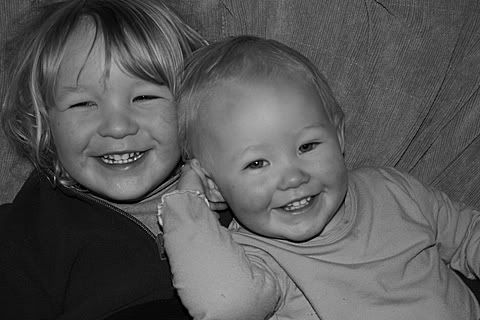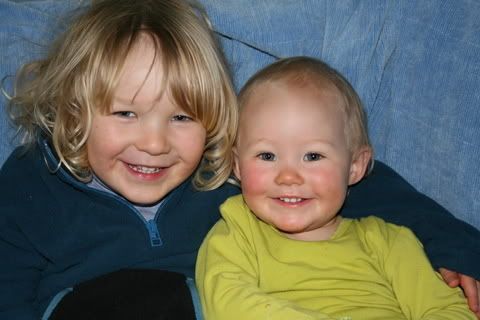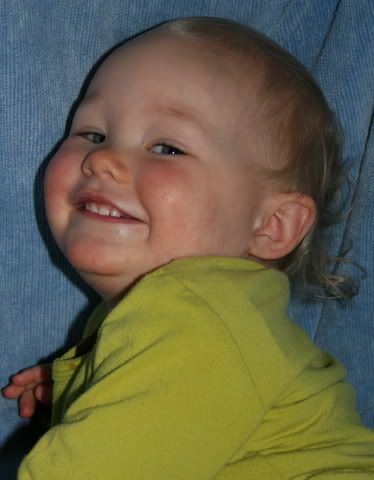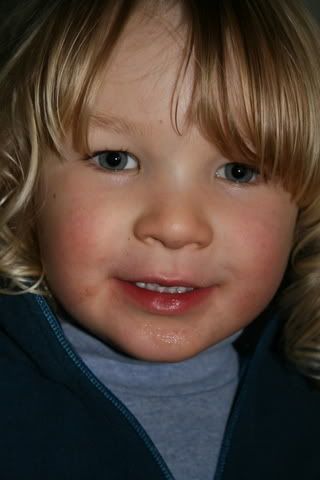 I've got to remember to clean their faces before I pull the camera out!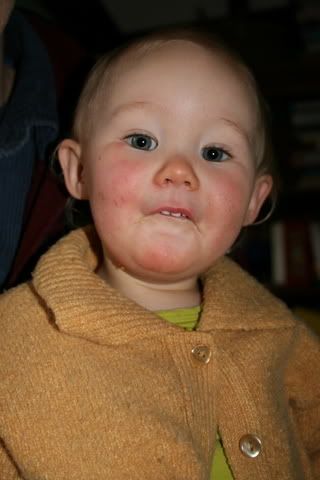 this is one of Ivy's classic looks of feigned surprise, it always makes me laugh!