Today Brody turned 14. Definitely not a little boy any more, although it only seemed like yesterday that he was. He had a sleep in, we woke him with a chocolate croissant for breakfast followed by scrambled eggs with parsley (a favourite in our house). We then all went off to school to the end of year assembley to see Chelsea get her school certificate. I sat there with Ivy on the breast while Chelsea gave a speech, it was weird! She thanked her parents "all 3 of them"! I was proud!
Brody hadn't been to school since Bosun died, he was so upset we've let him take the rest of the year off, about the last 10 days of school. After school today he has taken the train with his group of friends to randwick for 2 nights where his friend Brenagh has moved. it's strange to not have him here for his birthday night but he's doing what he wanted & will be having heaps of fun. I took a chocolate mud cake to school for him to share with his friends.
We went to Sydney last night to get him & had a birthday dinner at Ibiza, one of his favourite restaurants in Avalon. It was a lovely night.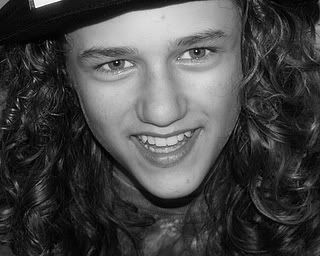 BRODY IS 14!!!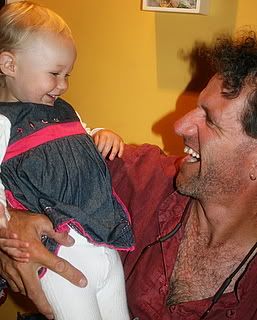 IVY & MARIO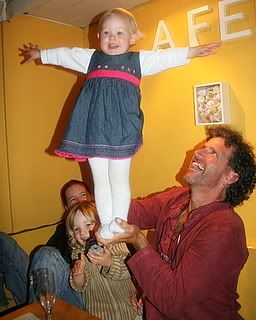 WHAT A SHOW OFF!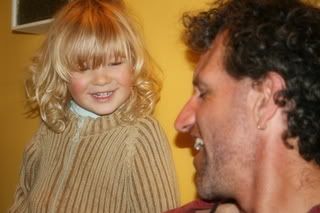 ADORATION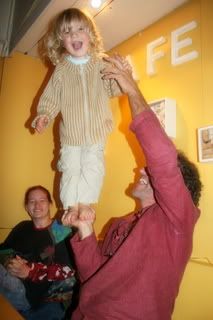 FINN HAVING FUN WITH MARIO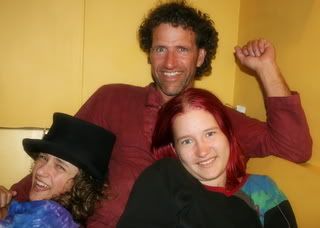 CHELSEA & BRODY WITH THEIR DAD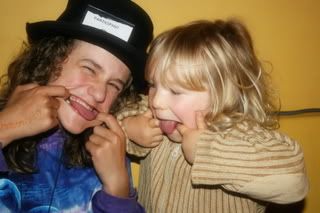 THE BOYS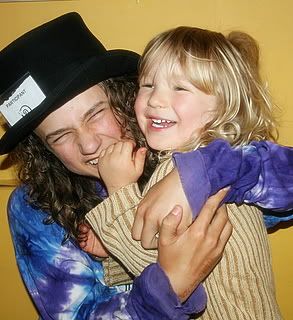 TRUE LOVE